Prescription Treatment: Hydrate, Illuminate and Infuse dry hair with aromatic essences to restore moisture and shine. Nourish, Repair and Impart ultra-dry hair with renewed strength and vigor. Hair is completely nourished and simply luxurious. Protect, Reflect and Extend the life of your luminous color with our exclusive colour treatment program. We also offer Stress Relieving Treatment.

Special treatments – $45+

Explode with color, brighten dullness and take advantage of our renowned colour expertise! All colouring, highlighting or waving services include a consultation and recommendation of products that will help in maintaining your hair at home. Corrective Colour or Hi-Light – Consultations are free.

To see Elie's Pricing information, please click here
To see Sherlay's Pricing information, please click here
To see Randi's Pricing information, please click here

Our skilled make-up artists can "make" the difference! Heading out on the town, to a wedding, or party? Want to improve your technique? No matter the reason, come to us for your make-up needs. We will apply or teach you to apply your make-up with professional skill.

– Bridal Make Up – $60
– Bridal Make Up (TRIAL) – $55
– Bridesmaids Make Up – $45
– Daytime Make Up – $45
– Evening Make Up – $40
– Kids under 13 – $25

Bridal Packages that make you and your wedding party beautiful!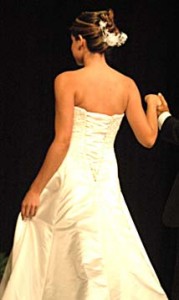 Having or planning for your marriage? Eliegante has creates some special Bridal Packages that combine some of best services such as Colour, Cut & Style, Pampering and more…
Choose from our   Gold,   Silver,   or   Bronze   packages!
If one of our Bridal Packages doesn't catch your eye, then take advantage of our affordable full range of Bridal Services including:
** All Bridal services require a deposit to secure the appointment. An additional $10 will be added to each price for appointments before 8 a.m. Prices do not include HST. **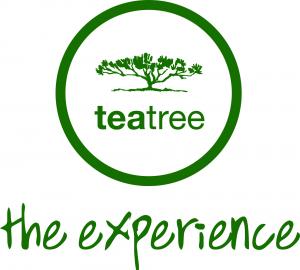 At Eliegante our range of colour, treatment and spa services are not just for the ladies! Check out our pricing list for services meant offer care for today's man!
Men's treatments – $25+